Prolific Contributor
CS Forums $upporter
Joined

Dec 21, 2011
Messages

5,072
FINALLY! The greed and scamming can be bypassed.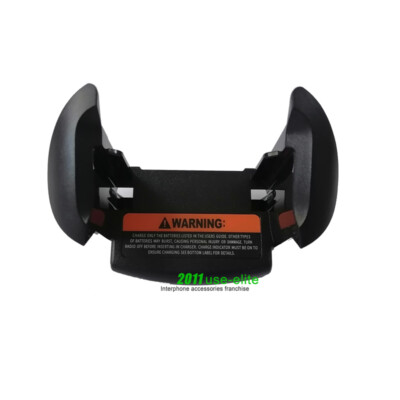 Motorola APX2000, APX3000, APX4000, APX4000Li, XPR3300, XPR3300e, XPR3500, XPR3500e XPR7350, XPR7380, XPR7550, XPR7550e, XPR7580 and XPR7580e.
Motorola charges $186.30 for a 6-pack:
https://shop.motorolasolutions.com/apx-4000-1000-battery-muc-adapters-6-pack/product/NNTN8170A
(public URL)
I sent the eBay guy an offer for a quantity of them. I'll advise what they accept. I also read the negative feedback to see if anyone commented on the fit; there's only comments relating to crappy batteries, hah hah.
If I end up with some of these, and they fit properly, I recommend raiding this dude and hoarding as many as possible.