Prolific Contributor
CS Forums $upporter
Joined

Jul 25, 2014
Messages

146
Hello UK Govt, please buy a wizzy new LTE network (ESN) from us to replace that boring old Airwave TETRA network you are using for all your blue light services. It will all be up and going before 2020, but just in case of any unforseen delays, we'll take over Airwave and manage it for you. What could possibly go wrong! After all it's not like Motorola would be likely to be seven years late getting the new system up and running.
"A Motorola Solutions spokesperson said: "We strongly believe that a market investigation is not warranted. The Airwave service delivers exceptional value for money for the UK taxpayer."

She said that the company had cut its prices while investing in Airwave to keep it running, and that it "continues to function at the highest levels".

"We reject the assertion that we have an incentive to delay the implementation of the ESN," she said."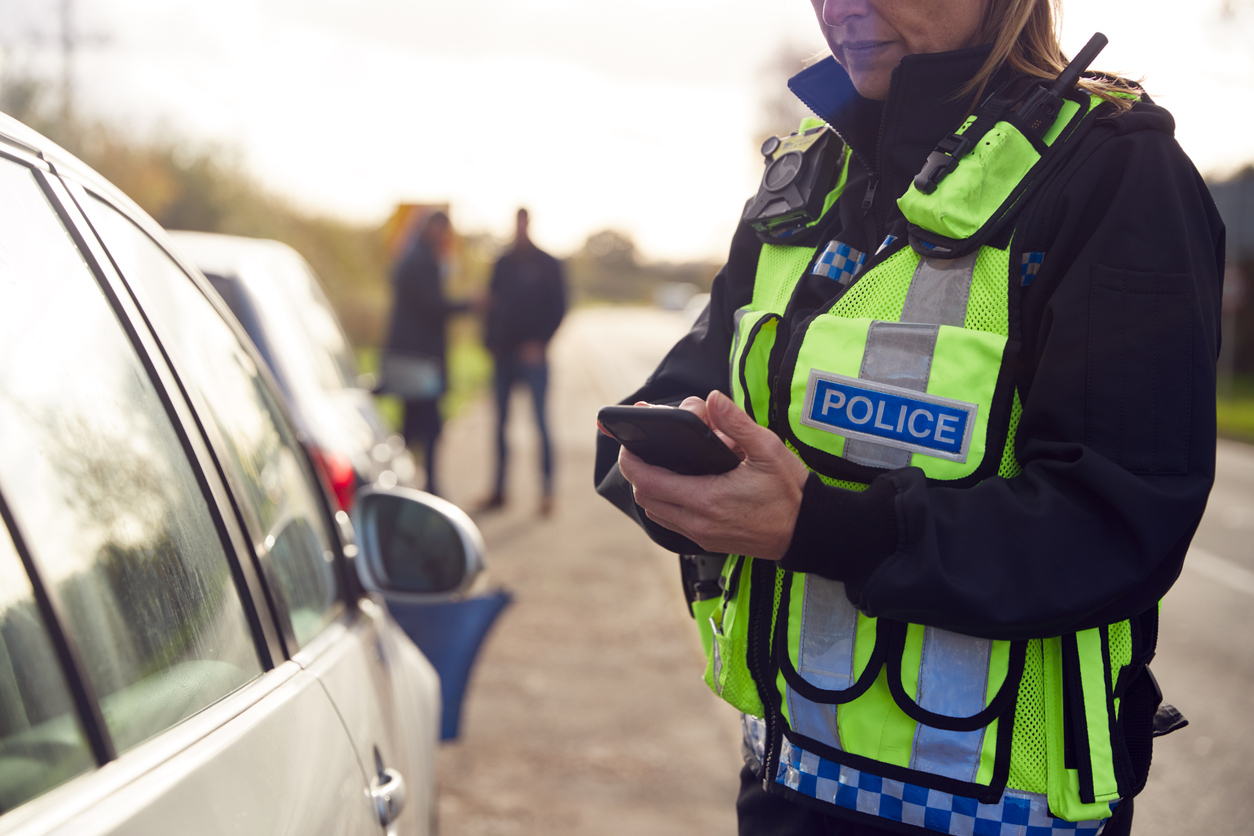 The CMA is consulting on whether to launch a market investigation into Motorola's Airwave network – the mobile radio network used by all emergency services in Great Britain.
www.gov.uk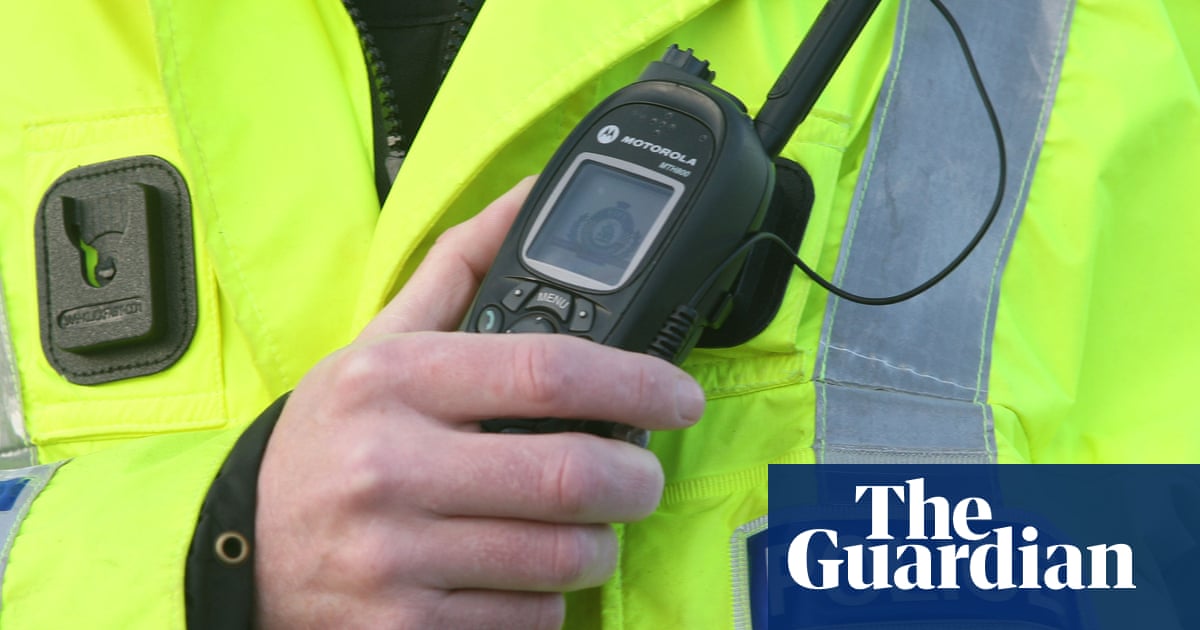 CMA investigates concerns tech company 'cashed in' on monopoly with Airwave system

www.theguardian.com